Custom Dice
---
Description
We can do engraved dice! Takes a little longer than our usual products.
Email us for a quote!
See below information on current sizes and colors.
Current Sizes and Colors
12mm
- Smallest size for customizable dice. 
Translucent red and wooden ONLY for small runs - no other options for small runs of 12mm
Any color available for orders over 10k
14mm
- All basic colors offered, except for pink.
16mm
- Offered as rounded cubes or standard dice.
19mm
-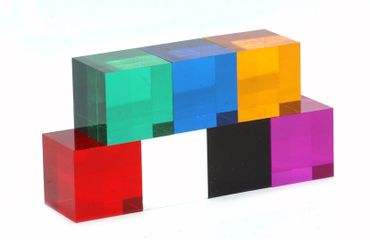 25mm
- Transparent red, green and blue offered in this size for large orders (10k+).
Polyhedral
-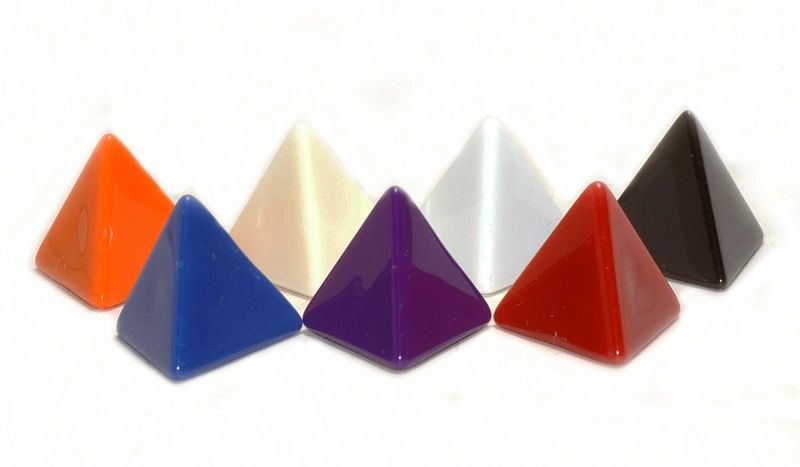 Wooden Dice
- laser engraved, no painting

---